The childcare platform trusted by familiesbabysittersnannieschildminders
Safety and transparency are our priorities
Babysits offers a transparent platform, so you can rest assured that your children are in good hands.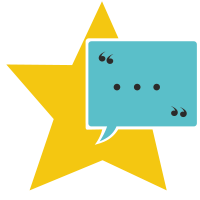 Reviews and References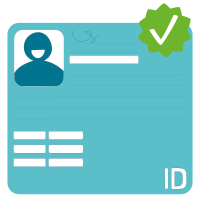 Government ID
Extrait de casier judiciaire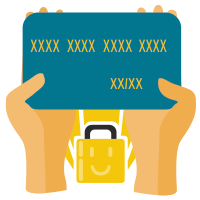 Secure Payments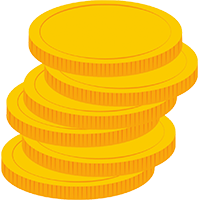 Affordable for families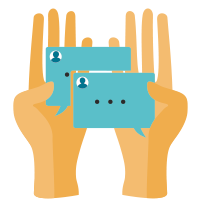 Secure Messaging
How it works
Find a babysitter or babysitting job in 3 easy steps
Search
Filter based on your needs and review detailed profiles.
Connect
Send messages, screen users and have an introductory meeting.
Book
Book a babysitting appointment, pay or get paid and download receipts for expenses.
Trusted by people like you
Kim from Nantes
Très bonne expérience avec Kim. Nous referons appel à elle avec grand plaisir !
Lucie from La Rochelle
Lucie a été ponctuelle, sérieuse et investie pour la garde de mes enfants.
Orianne from Nantes
Famille accueillante et attentionnée, un plaisir de garder Charlie !
Fatime from Narbonne
Maman super accueillante et mise en confiance ! Super éducation !
Valeria from Paris
The most Wonderful family to work with! There is so much love and care betwee...
Cécile from Bordeaux
Baby-sitter attentive et attentionnée. Elle garde nos 3 loulous régulièrement...
Sebastian from Paris
A joy to work with this family and take care of Emanuel! He is such a sweet b...
Rachel from Paris
Rachel is very kind, professional, and super patient! Thank you so much!
Pascale from Nantes
parfait ! j'ai beaucoup aimé m'occuper du petit Lucien. Nous nous sommes bien...
William from Nantes
Excellent très à l'écoute et compréhensif, de plus Zoé est adorable!
Babysits is here for you!
We are there for the hardworking parents, for the parents who need some time for themselves and for the people who are there to support them with childcare.
Already trusted by over 4 million members.
The Babysits community contributed to the removal of
76,000+ kg
Our CO2 removal is equal to the daily energy use of
3500+ households
Our CO2 removal is equal to
1250+ planted trees
Our CO2 removal is equal to
a lot of Happy babies
What are you looking for?
---
Childcare wherever you need it
---
Babysits Shop
Work it. Wear it.